Propel Your Business
to Greater Heights
Whether you're looking to launch a new business, boost revenues for your current enterprise or fuel new initiatives, Rocket Marketing Resources is your launch pad to success.
Dozens of FREE marketing tips and ideas to help you grow your business. Get the answers you need, today!
If you don't have the budget to assemble a top-tier marketing team, you'll need some great tools to take your marketing to the next level.
Mini Marketing lessons, including how-to's on Business Skills, Small Business Marketing, Online Marketing, and more.
Growing your business has never been so easy.
Getting Started
The experienced team at Rocket Marketing Resources (RMR) knows that for start-ups, entrepreneurs, and small businesses your most valuable commodities – after your own talent and expertise – are your time and money. That's why we've done the prep work for you, gathering into one place some of the best, most cost-effective and time-saving resources to help you grow revenue, leads and customers through online marketing strategies and tactics.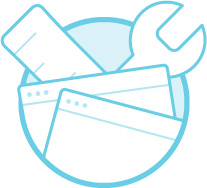 Lorem Ipsum Dolor
Donec at euismod nibh, eu bibendum quam. Nullam non gravida purus, nec  eleifend tincidunt nisi. Fusce at purus in massa laoreet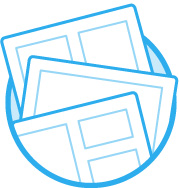 Donec at euismod nibh, eu bibendum quam. Nullam non gravida purus, nec  eleifend tincidunt nisi. Fusce at purus in massa laoreet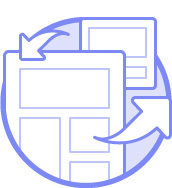 Donec at euismod nibh, eu bibendum quam. Nullam non gravida purus, nec  eleifend tincidunt nisi. Fusce at purus in massa laoreet Lorem Ipsum Dolor
Donec at euismod nibh, eu bibendum quam. Nullam non gravida purus, nec  eleifend tincidunt nisi. Fusce at purus in massa laoreet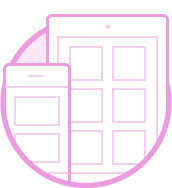 Donec at euismod nibh, eu bibendum quam. Nullam non gravida purus, nec  eleifend tincidunt nisi. Fusce at purus in massa laoreet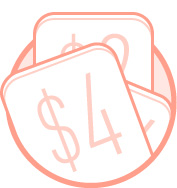 Lorem Ipsum Dolor
Donec at euismod nibh, eu bibendum quam. Nullam non gravida purus, nec  eleifend tincidunt nisi. Fusce at purus in massa laoreet